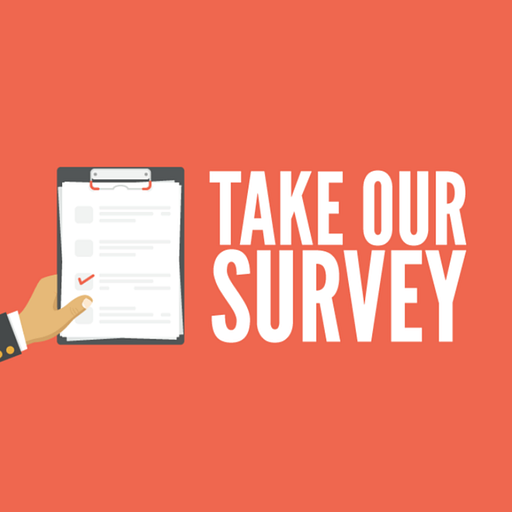 Jun 16, 2022 • 5M
We need ALL listeners of The Breakdown podcast to please complete this quick survey
Join Shaun as he unpacks the most important stories of injustice, racism and corruption, but also tells you who's fighting back and how you can support and join them with practical action steps.
As you may know, we are going through some cool changes and testing out some new options for the future of The Breakdown podcast and we need all of our listeners to PLEASE complete this quick survey.
The link will be in my bio on Instagram until Sunday night or you can go directly to: https://forms.gle/SeABuvGARcx9oSbP6And yes, if you already completed the earlier survey, we still need you to complete this one.
THANK YOU!!!
Shaun & Crew