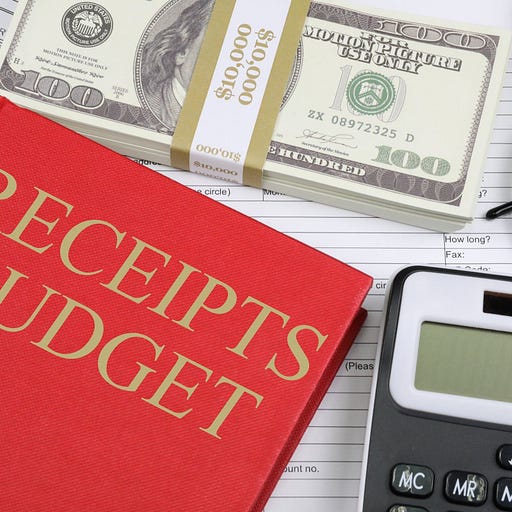 May 1 • 14M
Throwback Episode: Why are we ok with our taxes fully funding mass incarceration, but not education and healthcare?
Join Shaun as he unpacks the most important stories of injustice, racism and corruption, but also tells you who's fighting back and how you can support and join them with practical action steps.
Hey everyone, today we're revisiting an episode of The Breakdown that originally aired on July 14, 2022, but the question that we explored on that day is just as relevant now as it was then.
Why do we accept a system where we fully fund mass incarceration but fail to fully fund education and healthcare?
Budgets are moral documents that reflect our values and priorities as a society. Join me as we dig into this important topic once again and explore why we must demand better for ourselves and our communities.
Learn more about your ad choices. Visit megaphone.fm/adchoices