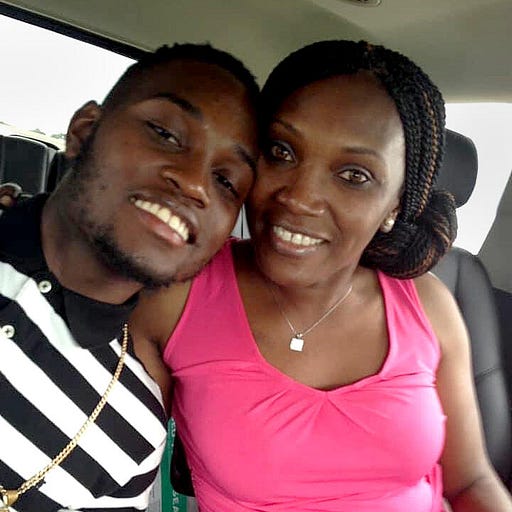 Nov 12, 2021 • 15M
Episode 535 - The lynching of Ahmaud Ahmaud Arbery.
Join Shaun as he unpacks the most important stories of injustice, racism and corruption, but also tells you who's fighting back and how you can support and join them with practical action steps.
This is one of the most important civil rights cases in the history of our country.As the trial of the McMichael's and Roddie Bryan begins, we're rerunning the first Breakdown episode examining the heinous murder of Ahmaud Arbery.