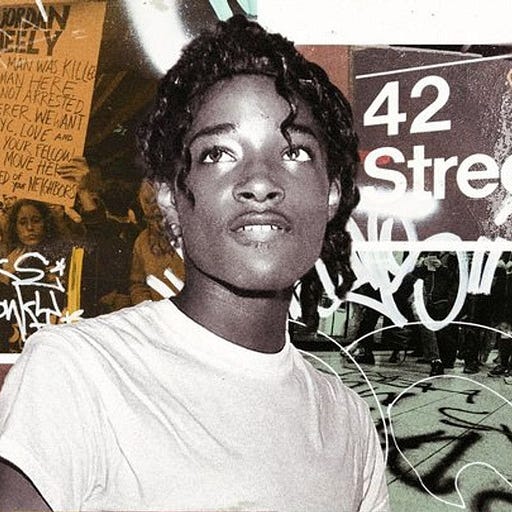 May 8 • 20M
Ep. 800 - The Murder of Jordan Neely
Join Shaun as he unpacks the most important stories of injustice, racism and corruption, but also tells you who's fighting back and how you can support and join them with practical action steps.
Last week, in broad daylight, on New York City's busy F train, a white man choked a Black man death in front of the entire train. It was one of the ugliest, most despicable acts of violence that I've ever seen. For over 4 minutes, Daniel Penny choked the literal life out of Jordan Neely. Until he died right there on the train. Other men held down Jordan's arms to prevent him from ever getting free of the brutal chokehold.
Daniel Penny should've been arrested on the spot. But, of course, he wasn't.
Let me unpack and explain it!
PLEASE BECOME A MEMBER of The North Star now @ TheNorthStar.com.To listen to today's FULL EPISODE of The Breakdown go now to Apple Podcasts or Spotify and search for "The Breakdown with Shaun King." Subscribe there for FREE and listen to the whole podcast.
If you are already on Apple Podcasts or Spotify, please subscribe, listen, share, leave reviews, and listen daily to the entire episode. The more of it you listen to, the better it is for us.
Love and appreciate you all.
Shaun
Learn more about your ad choices. Visit megaphone.fm/adchoices