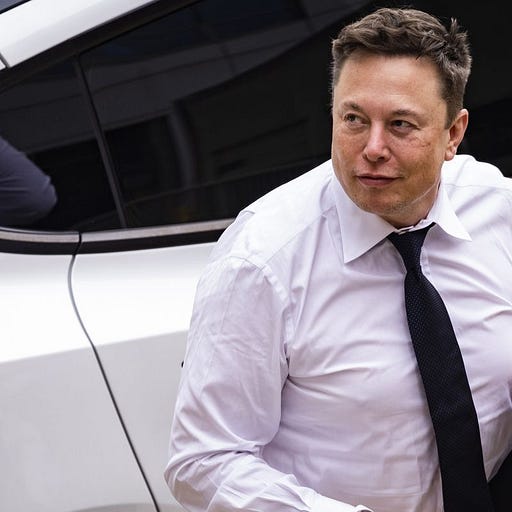 Oct 28 • 11M
Ep. 699 - 2 barriers that will prevent Twitter under Elon Musk from becoming a white supremacist haven
Join Shaun as he unpacks the most important stories of injustice, racism and corruption, but also tells you who's fighting back and how you can support and join them with practical action steps.
I am gravely concerned about what Twitter is going to become under Elon Musk, but 2 pretty concrete barriers are in place that I truly believe will prevent it from becoming a haven for racism and bigotry. Musk has called himself a "free speech absolutist" - which means he believes all speech, including hate speech and targeted harassment should be allowed. But that's actually not going to be possible - no matter how badly he wants it to be so.

Let me unpack and explain it.

To listen to today's FULL EPISODE of The Breakdown go now to Apple Podcasts or Spotify and search for "The Breakdown with Shaun King." Subscribe there for FREE and listen to the podcast.