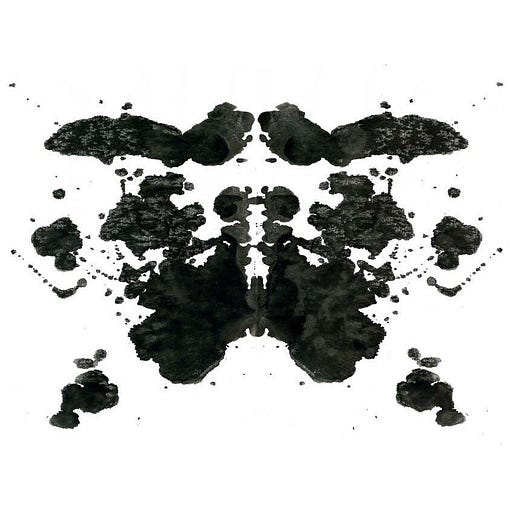 Oct 26 • 25M
Ep. 697 - The Kanye West Rorschach Test
Join Shaun as he unpacks the most important stories of injustice, racism and corruption, but also tells you who's fighting back and how you can support and join them with practical action steps.
Are you familiar with Rorschach tests? It's where inkblots are shown to people and they are asked to describe what they think they see. And 100 people can see the exact same inkblots and see WILDLY different things.

That's absolutely what I see happening now with Kanye West. How you respond to all that he's said and done now says more about you than it does about him.

Today I want to discuss two VERY different conclusions a lot of people are coming to - and both conclusions seem to be rubbing entire groups of people the wrong way. We need to talk.

To listen to today's FULL EPISODE of The Breakdown go now to Apple Podcasts or Spotify and search for "The Breakdown with Shaun King." Subscribe there for FREE and listen to the podcast.