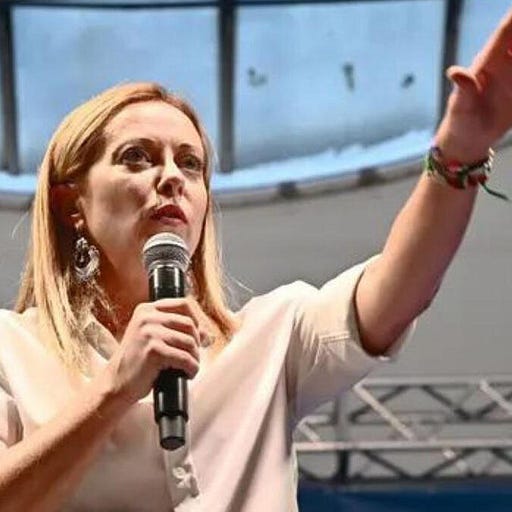 Sep 28 • 11M
Ep. 681 - Italy just elected a racist, fascist, ultra-conservative as their new Prime Minister. Here's why it should matter to you.
Join Shaun as he unpacks the most important stories of injustice, racism and corruption, but also tells you who's fighting back and how you can support and join them with practical action steps.
The United States exports a few things around the world. One of them is white supremacy and ultra conservative ideology. The latest recipient? ITALY - which just elected its single most conservative politician since World War II.

And what's wild is that she is literally parroting and quoting the exact same talking points we hear from white supremacists in the United States. It's dangerous - and bigots around the world are literally celebrating.