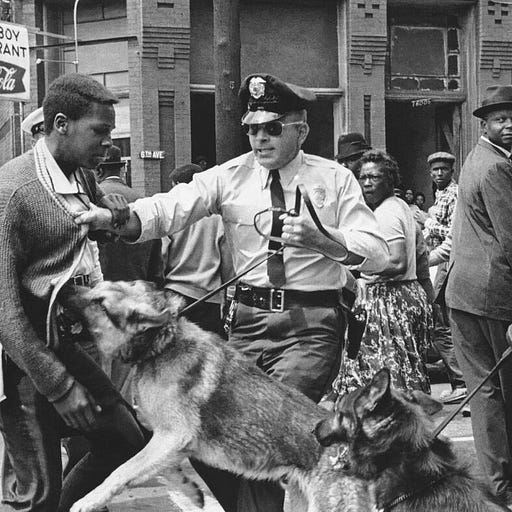 Sep 23 • 19M
Ep. 678 - I am increasingly convinced that police violence will never go away in our lifetime
Join Shaun as he unpacks the most important stories of injustice, racism and corruption, but also tells you who's fighting back and how you can support and join them with practical action steps.
In spite of all that 2020 meant for civil rights in this country, 2021 was the worst year for police violence ever measured. Why? How?

Today I want to unpack and explain the 3 reasons why, in spite of our very best efforts, police violence continues to actually get worse.

Does this mean we shouldn't fight against it? HELL NO. If we didn't fight against it, I have no idea how much worse it would be.

But we also need to adjust our expectations. As long as the root causes remain, police violence will remain.

Listen to today's full episode of The Breakdown so I can unpack and explain what I mean.