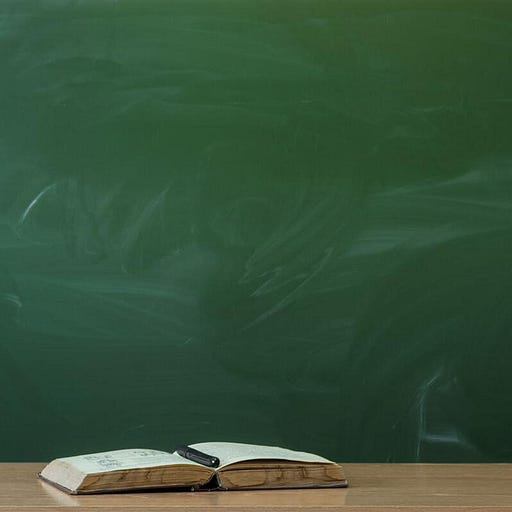 Sep 12, 2022 • 13M
Ep. 671 - If you don't know these 4 names, you are setting your own money on fire
Join Shaun as he unpacks the most important stories of injustice, racism and corruption, but also tells you who's fighting back and how you can support and join them with practical action steps.
Today I wanna be a teacher for 10 minutes if that's ok with you - and I want to teach a short civics lesson.

You pay taxes. You probably pay thousands, or tens of thousands of dollars in taxes every single year. It's brutal. And whether or like it or not, whether you care or not, local leaders are making hundreds of decisions on what to do with that money.

Now you can say you hate politics, and maybe you hate politicians, but are you ok with your own money being set on fire? I doubt it.

If you don't know the names of these 4 local leaders, you might as well be setting it on fire yourself.

LISTEN and let me teach the lesson.