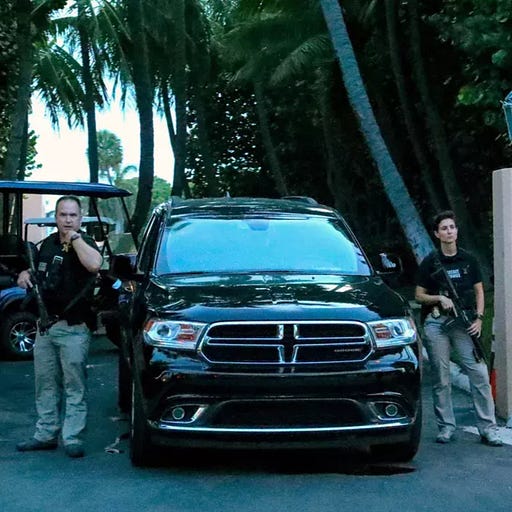 Aug 9 • 13M
Ep. 653 - Now that Trump and his country cousins are being held accountable, Republicans are calling to defund the police
Join Shaun as he unpacks the most important stories of injustice, racism and corruption, but also tells you who's fighting back and how you can support and join them with practical action steps.
Donald Trump is under active investigation by city, state, and federal offices all over the country. And yesterday some of those chickens started coming home to roost - when the FBI executed a search warrant on his home and office in Florida and recovered at least 15 boxes of material.
Today, I'll unpack and explain what I know about the raid/search. What's wild is that it increasingly appears that Trump will never be held accountable for any of the monstrous things he did while in office, but that he made so many mistakes after Election Day in 2020, that it's going to be the window between Election Day and his exit from The White House that ends up truly jamming him up legally.