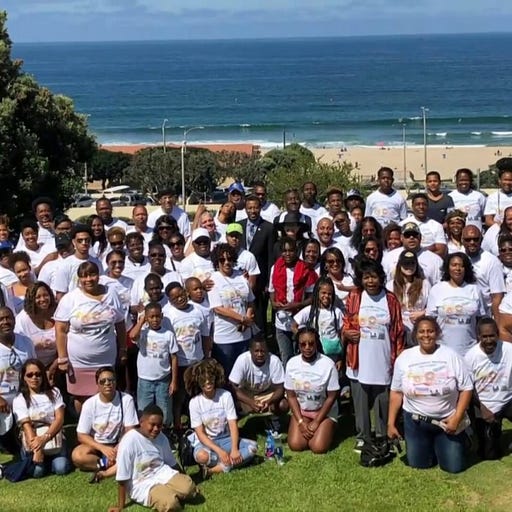 Jul 22, 2022 • 10M
Ep. 642 - Return all land stolen from African Americans back to the rightful owners and descendants
Join Shaun as he unpacks the most important stories of injustice, racism and corruption, but also tells you who's fighting back and how you can support and join them with practical action steps.
In America, our deepest wounds rarely heal because the wrongs that have been done here are rarely made right.
Verbal apologies are rare when it comes to racial injustice in this country, but anyone who thinks a verbal apology is enough is sorely mistaken.
Enter Bruce's Beach. This week, the descendants of the original owners of the Los Angeles beachfront property that was stolen from a Black family 100 years ago, were given the deed back to the land - the first known time this happened.I commend the Bruce family, their attorneys, local organizers, and all of the government officials that helped make this happen.
Now, let's see it duplicated in every city, county, and state in America.