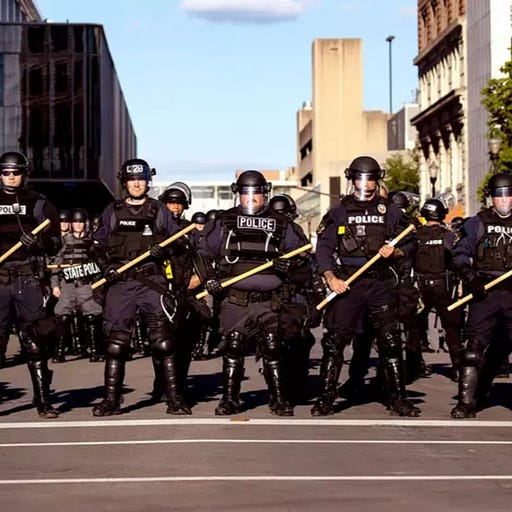 Jul 21 • 14M
Ep. 641 - Police DO NOT make cities safer. Here are the 3 things that do.
Join Shaun as he unpacks the most important stories of injustice, racism and corruption, but also tells you who's fighting back and how you can support and join them with practical action steps.
We all deserve to be safe in our homes, neighborhoods, and communities. And we all want this. But it is NOT police that make communities safe.
STOP FALLING FOR THIS LIE. The safest communities in America hardly have police. They have these 3 things...Wealth, access to resources, and quality education from pre-school to grad school. That's ACTUALLY what makes communities safe.
Let me unpack and explain it.