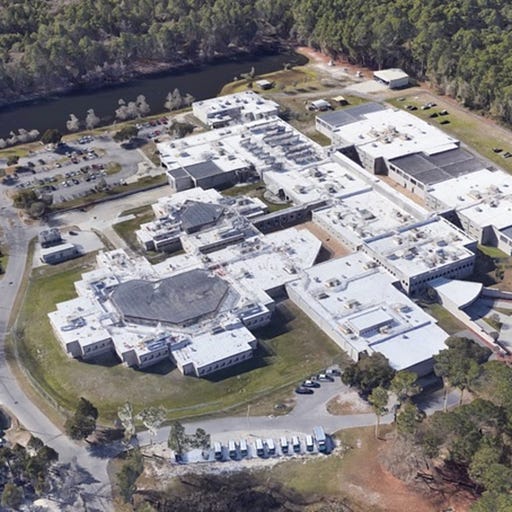 Jun 29 • 13M
Ep. 630 - Incarcerated Black men were told by the government to register to vote. Then given additional jail time for breaking the law when they did so.
Join Shaun as he unpacks the most important stories of injustice, racism and corruption, but also tells you who's fighting back and how you can support and join them with practical action steps.
I've heard hundreds of horrible stories in the 20+ years I've been fighting against mass incarceration, but this story, which of course comes from Florida, might be the single most outrageous and dubious scheme I've ever heard to keep Black men behind bars.
At worst it was entrapment. At best it's evil white supremacy at work.
Listen to today's FULL EPISODE only on Apple Podcasts, Spotify, or at TheNorthStar.com