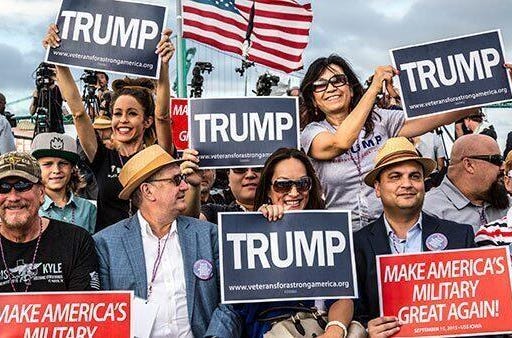 May 4 • 13M
Ep. 603 - One masterful thing we should all learn from Republicans
Join Shaun as he unpacks the most important stories of injustice, racism and corruption, but also tells you who's fighting back and how you can support and join them with practical action steps.
If you don't learn from political defeats, you'll be doomed to repeat them over and over again. Today I want to unpack and explain one masterful thing that we should ALL learn from Republicans.

It's what has them on the verge of overturning Roe v. Wade. And this one thing that Republicans REALLY get right, I just don't see from Democrats.