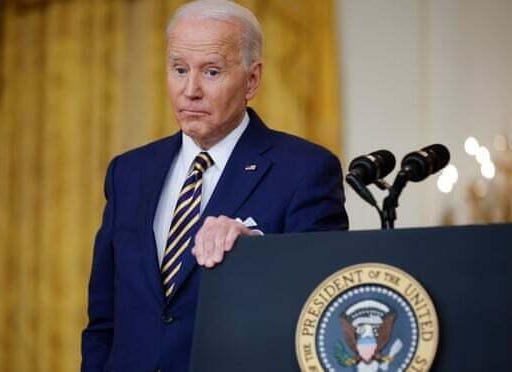 Jan 20, 2022 • 15M
Ep. 560 - Why Joe Biden is to blame for yesterday's voting rights failure
Join Shaun as he unpacks the most important stories of injustice, racism and corruption, but also tells you who's fighting back and how you can support and join them with practical action steps.
First, don't you dare critique this episode without first actually listening to the podcast. Listen, then speak your mind freely. But today on The Breakdown I want to unpack and explain why I think Joe Biden himself was the #1 reason why the voting rights bill failed in the Senate yesterday. Of course Democratic Senators Sinema and Manchin are also to blame.

But the President of the United States, who is the head of the Democratic Party, half-assed this entire push for all of 2021 - not even stating clearly if he supported changing the filibuster rules to pass voting rights legislation until it was far too late. By the time Biden was finally ready to move on this, he gave Sinema and Manchin room to dig their heels in. Everything about how this went down was a rushed unprofessional, unprepared mess. Period. And all of that starts and ends with Biden.