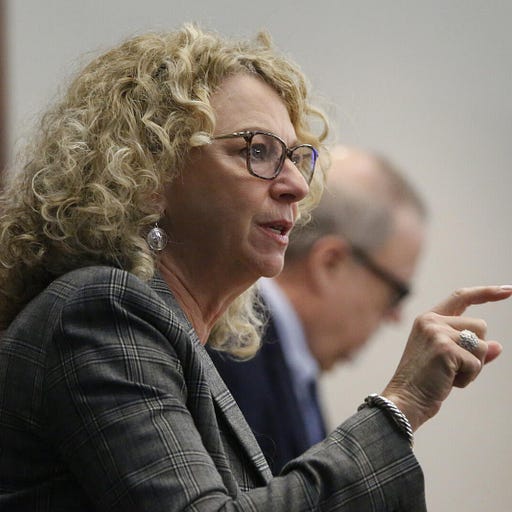 Nov 23, 2021 • 12M
Ep. - 541 - Can these 11 white jurors convict 3 white men of murdering Ahmaud Arbery?
Join Shaun as he unpacks the most important stories of injustice, racism and corruption, but also tells you who's fighting back and how you can support and join them with practical action steps.
Closing arguments just wrapped up and the rest of this case is now in the hands of a nearly all-white jury. Today I'll share my hopes and expectations and also talk about why yesterday was a true low moment for the entire trial.