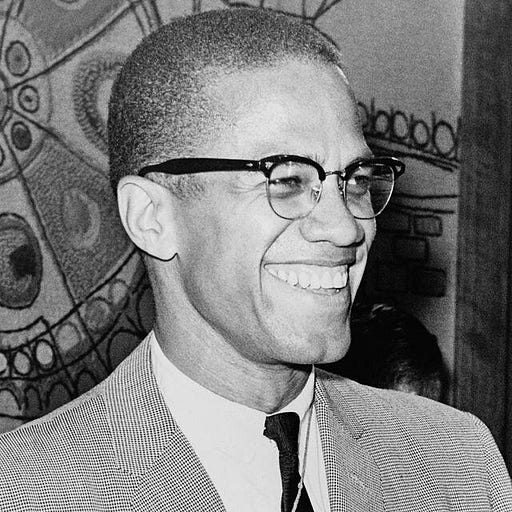 Nov 19, 2021 • 20M
Ep. 539 - Listen to these 4 clips of Malcolm X
Join Shaun as he unpacks the most important stories of injustice, racism and corruption, but also tells you who's fighting back and how you can support and join them with practical action steps.
While I'm out on the road this week, the team at The North Star are replaying some of their favorite episodes of The Breakdown.

With the news of the 2 men that were convicted of Killing Malcolm scheduled to be exonerated, we want to replay an episode that runs four of the most powerful clips from the speeches and interviews of Malcolm X. They are also painful because they shouldn't even be relevant anymore, but he literally could've said these things yesterday. Listen and learn.