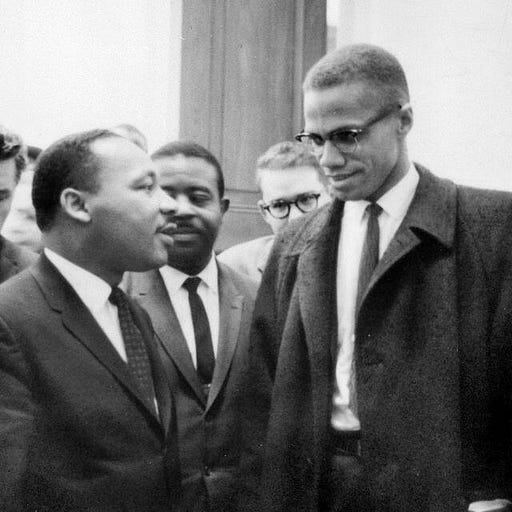 Nov 17, 2021 • 24M
Ep. 537 - Understanding the Inside/Outside Ways of Fighting for Change
Join Shaun as he unpacks the most important stories of injustice, racism and corruption, but also tells you who's fighting back and how you can support and join them with practical action steps.
While I'm out on the road this week, the team at The North Star are replaying some of their favorite episodes of The Breakdown.

In this episode, I share a painful, personal story about a lesson that I learned about organizing for change as an outsider and organizing for change as an insider. In the winter of 2014, I found myself in a deep funk after failing in so many fights for families fighting for justice. And I got a call from The White House that forever changed the way I saw my role in this movement. I wanted to speak like and lead like Malcolm, but have the access to rooms of power and privilege like Martin. It didn't work. Let me unpack and explain how that informs almost everything I do as a leader today.